Put 1-800-Shredding to Work For Your Business
Guaranteed Satisfaction
If during the first 6 months of owning a tele-name-number you decide your advertising results were not improved, we will keep the number activated at no cost to you for an additional 6 months. We'll even reimburse you for the incoming call charges during that period.
Multi-Area Code Discounts
1 Area Code - 0%
2-3 Area Codes - 10%
4-5 Area Codes - 15%
6-10 Area Codes - 20%
11+ Area Codes - Call for Quote
Agreement Term Discounts
1 Year - 5%
2 Year - 10%
Please Note: After you submit the short form below, a Telename staff member will contact you to dicuss your options, discounts, and assist you with using your vanity number.
Testimonials for 1-800-Shredding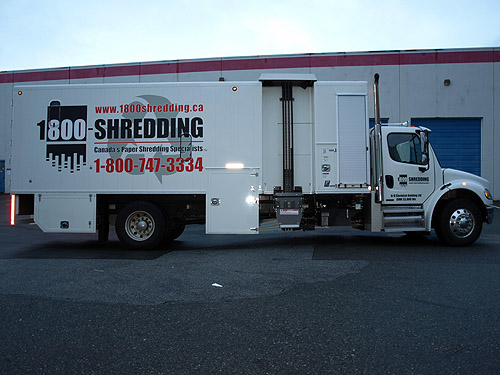 The 1-800-SHREDDING toll-free number has proven over and over to be a very useful tool in our marketing tool kit. We have been able to build our business over time utilizing the easy-to-remember vanity format with its ability to give our company instant credibility and overall marketability in our advertising campaigns. If it's a strong foundation to your company's marketing strategy that you are looking for, then a vanity number is your ultimate solution.

Tino Fluckiger, President/CEO
1800-Shredding Inc.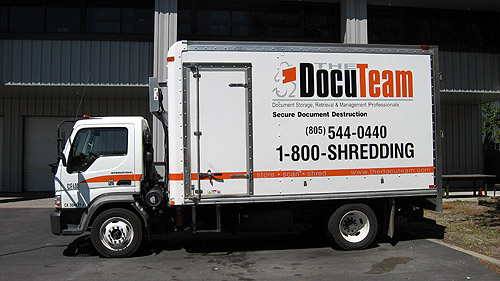 With number recognition, we began noticing a month-over-month increase in calls… the
1-800-SHREDDING number was very easy for the customer to remember, especially with vehicles moving by. It was a strategic move to own our marketing area.

David Sylvester, General Manager
The DocuTeam
California